Welcome to Encino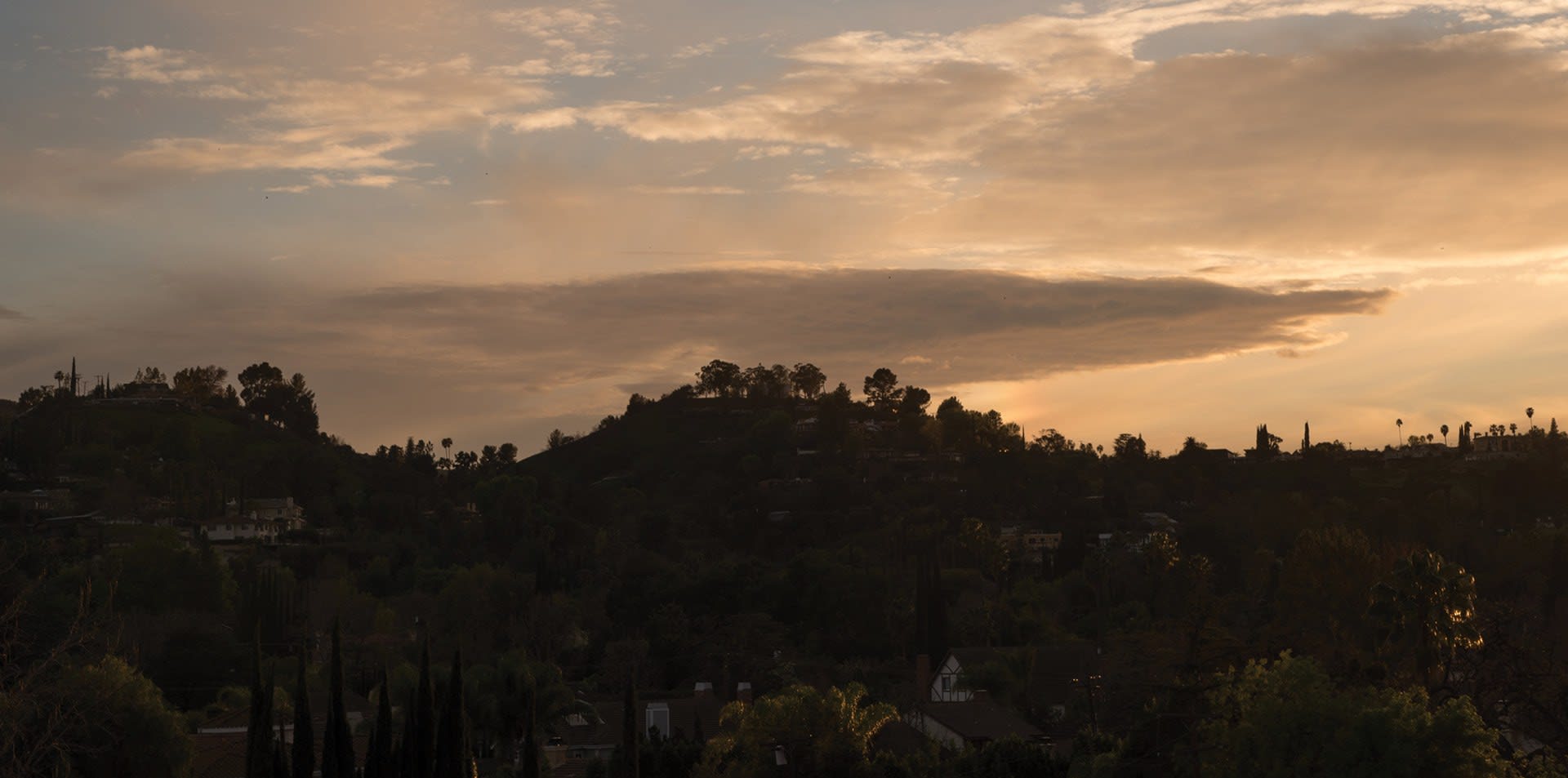 A family-friendly neighborhood situated along the northern side of the Santa Monica Mountains, Encino is a suburban paradise. Make sure you have a car as it's the best way to get around.
Its main streets such as Ventura Blvd have dotted with strip malls and restaurants that locals flock to for their food and shopping needs. The Encino Town Center and Encino Commons are some of the better-known malls.
Outdoor spaces are not sacrificed, as Encino is abundant with green spaces, golf courses, and tennis courts. Balboa Park is a neighborhood go-to for recreation. The Japanese tea garden in Woodley Park is also a highlight of the neighborhood. Schools are abundant in the area. A suburban escape with all the benefits of the city, Encino is a fantastic choice for families.
Encino Commons

Balboa Park

Ventura Blvd.

Japanese Tea Garden

The Stand