Welcome to Brentwood Park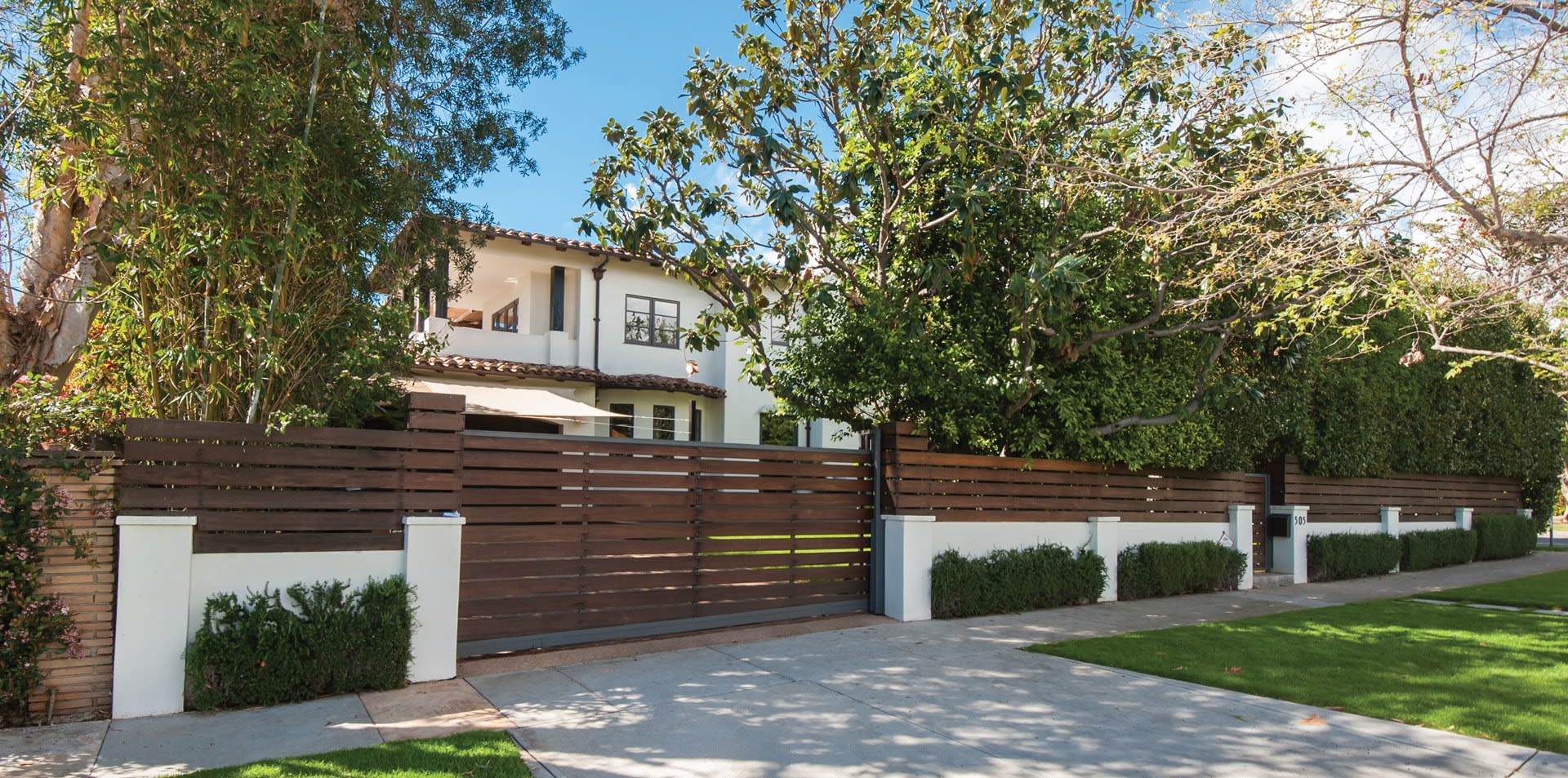 An amazing area between Sunset and San Vicente, it lies west of Kenter and between Cliffwood and Rockingham Avenue. The Park is a very desirable community because of its status as a wooded refuge, a lush enclave away from the bustling city.
Initially marketed as something similar to Golden Gate Park in San Francisco, Brentwood Park has been preserved by the Brentwood Park Property Owner's Association since 1915. There are roughly a dozen schools nearby, perfect for families looking to raise children. And Brentwood School is one of the best college prep schools in LA.